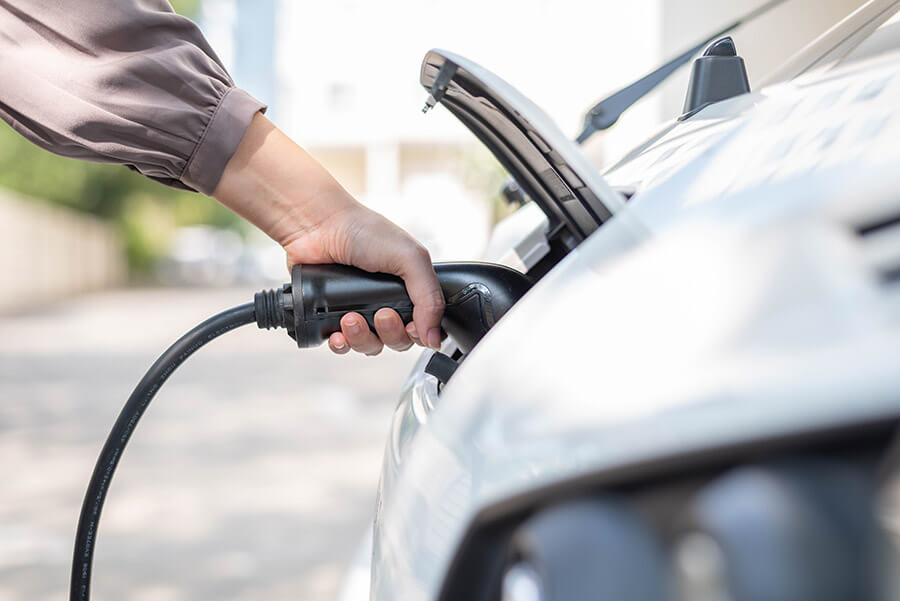 EV Charger Installers Frome
You will not have the hassle of taking your electric vehicle to public charging points, if you have a charger installed on your residential or commercial property. We are an OZEV authorised installer. This means you can rest assured that our EV charger installers will provide safe and high quality installations. If you have a charging point at your own property, it will save you valuable time and help your days run smoothly. We have significant experience and expertise in carrying out fittings. So, get in touch with us today to arrange a quotation.
Choose Us For EV Charger Installation
Are you the owner of an electric vehicle or would like to buy one? If so, make us your first choice for EV charger installation. We can help you to identify an electric vehicle charging point that meets your requirements, from single to three phase electrical power supplies. If you go for the latter, you can expect a very speedy charge, for your added convenience.
Competitive Prices On Electric Car Charging Points
Contact us today to arrange a quote on electric car chargers and charging points. We will have a meeting with you to discuss your needs and budget, so we can determine the best product for you. We source quality units and carry out installations for a competitive price, so come to us if you want excellent value for money.
Contact Millers Electrical Contractors Ltd
Get in touch with us today if you require EV charger installers in Frome or a surrounding area. Our team are committed to providing top quality and safe installations. We are looking forward to hearing from you soon.